ANTIQUE CHIYUU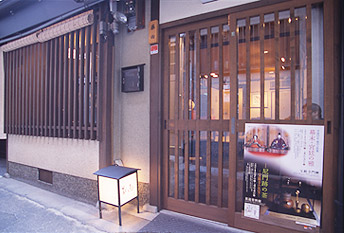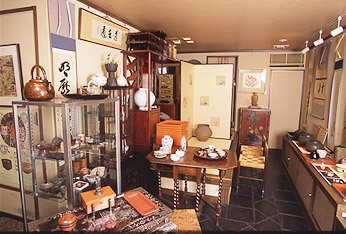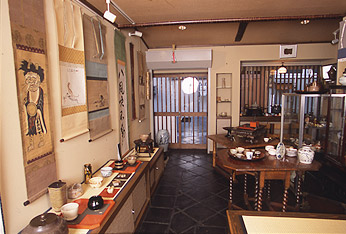 ANTIQUE CHIYUU
[Early modern writings/Old pottery/Tea sets]
〒 605-0089
367-6 Motomati,Furumonzenn-dori Nawate Higashi-iru.
Higashiyama-ku. Kyoto 605-0089. Japan
TEL

FAX

:075-531-2477

MAIL

営業時間

:12:00~18:00

定休日

:Nonscheduled holidays

HOME PAGE

We have old pottery,tea sets,early moden writings.
It is a small shop in the old house in Kyoto in the alley interior.
we are offering you things that many fascinate and inspire you.
we hope that you will enjoy sitting among those charming things.
spend your time in artificial relaxation.