KOSOSHI UNSHODO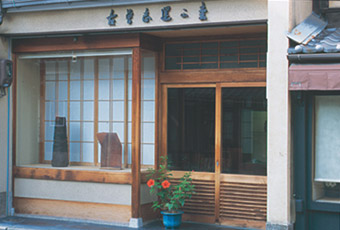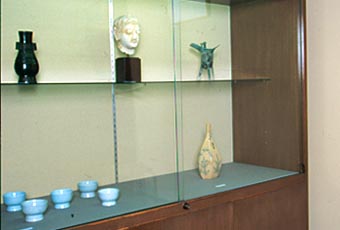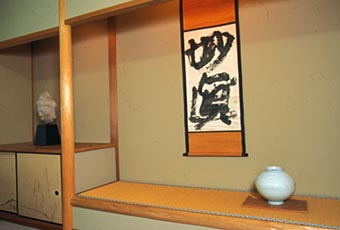 KOSOSHI UNSHODO
[Old Western art]
〒 605-0089
359-2 Motomachi, Furumonzen-dori Yamatooji
Higashi-iru, Higashiyama-ku, Kyoto 605-0089, Japan
TEL

FAX

:075-533-2735

MAIL

:none

営業時間

:10:00~18:00

定休日

:Sunday/Holidays

HOME PAGE

:none
We deal in Eastern antiques in various fields made in various periods, primarily Japanese, Chinese, and Korean artwork.

Artwork, which is splendid regardless of the ages and regions, are splendid, putting logic aside.
We think so. We always try to deal with works of art that we are satisfied with, not to pursue fashionable ones.
Thus, we deal with various types of works, though being small.
Please drop by our shop.