SHOEIDO CO.,LTD.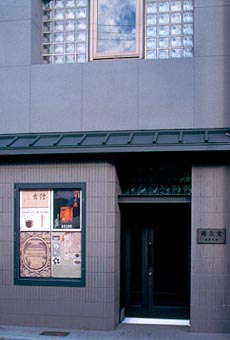 SHOEIDO CO.,LTD.
[Art photography]
〒 605-0089
Nawate-dori Shinmonzen-agaru, Higashiyama-ku,
Kyoto 605-0089, Japan
TEL

FAX

:075-531-4574

MAIL

:none

営業時間

:要電話

定休日

:Nonscheduled holidays

HOME PAGE

:none
We specialize in photography for publishers' art books and catalogs published by museums, etc. (Old arts and buildings such as temples and shrines)

In the 35 years since we opened a shop in this area,
antique shops have been increasing little by little.
Accordingly, this area has become a town for antique appreciation and window shopping.
It is a great pleasure.