SHIKOHSHA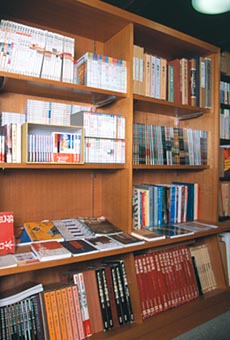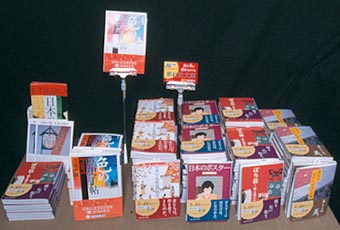 SHIKOHSHA
[Art books/Publishing]
〒 605-0846
4-423gozyoubandou Bld.1kai, Gojohashihigashi,
Kyoto Shi Higashiyama Ku, Kyoto Fu, 605-0846, Japan
TEL

FAX

:075-541-0209

MAIL

営業時間

:9:30~17:30

定休日

:Saturday / Sunday / Holidays

HOME PAGE
Our company is engaged with editorial and publishing works of arts and crafts. In the 26 years since the establishment, our company has published 80 art and craft books. Our company also deals with old books on Japanese beauty and design.

The activities our company has been doing till now and will do from now on are being careful of the multilayer tradition in Kyoto,
searching paintings, crafts and dyed works for the charm and warmth of handcrafts, and publishing beautiful books with color photographs and detailed explanations.
The Dictionary of Japanese Colors published in June 2000 went into many printings and maintained steady sales for a very long time.
Our company wants to meet the versatile needs of readers for deluxe editions and pocket editions.
Though a small shop, we will accept Contact about art books and requests for consultations.