MIZUTANI SHUKOHDO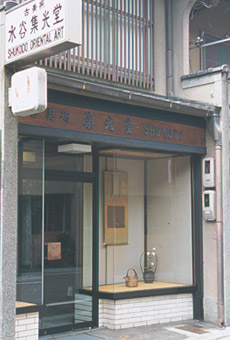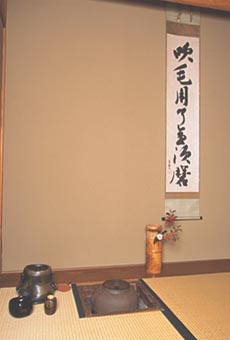 MIZUTANI SHUKOHDO
[Old paintings & writings/Old pottery/Tea sets]
〒 605-0086
3-39 Yamatooji Sanjo-kudaru, Higashiyama-ku,
Kyoto 605-0086, Japan
TEL

FAX

:075-531-4587

MAIL

営業時間

:9:30~18:00

定休日

:Sunday

HOME PAGE

:none
We mainly deal in Japanese antiques. Old paintings and writings, old pottery, tea sets, and Buddhist art.

We collect works of art that gave impressions to people from ages to ages and still last at present (old pottery, old paintings and writings, tea sets, and Buddhist art) with long-experienced insight and an inherent sense and display them.
After a long history, these works are still brilliant.
We hope they will say many things to customers.