CHINGIREYA CO., LTD.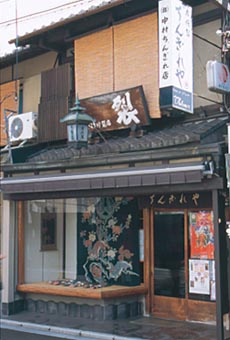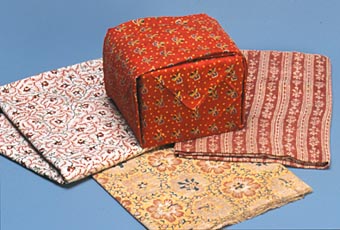 CHINGIREYA CO., LTD.
[Old arts & crafts/Old sake-ori & clothes]
〒 605-0089
372-1 Motomachi, Nawate-dori Sanjo Minami-iru,
Higashiyama-ku, Kyoto 605-0089, Japan
TEL

FAX

:075-531-6709

MAIL

:none

営業時間

:10:00~18:00

定休日

:Sunday (Open only when Monday is a holiday)

HOME PAGE

:none
Our shop deals in antique sake-ori cloth mainly made in the Edo and Meiji periods. It has kosode, printed cotton, indigo dyed cloth, tea container bags, paper hangings, and other articles in stock. It also deals in purses, cardholders, glass cases, and other small pieces made of antique sake-ori cloth, which are convenient for daily use. Select them for gifts.