TESSAIDO CO.,LTD.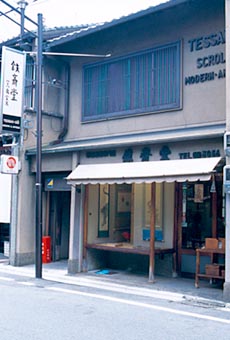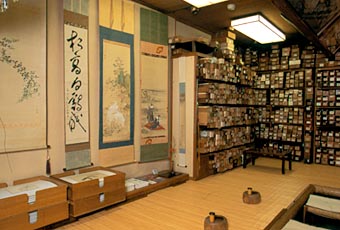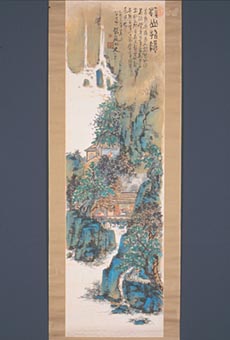 TESSAIDO CO.,LTD.
[Rather old paintings & writings]
〒 605-0006
195 Shingoken-cho, Yamatooji-dori Furumonzen-kudaru,
Higashiyama-ku, Kyoto 605-0006, Japan
TEL

FAX

:075-531-5403

MAIL

営業時間

:9:00~18:00

定休日

:Every month6.9.18.19.28.29

HOME PAGE
Our shop is a specialty shop for paintings and writings. It deals in hanging scrolls, frames, and screens created by famous and non-famous artists from the Edo period to the present of any kind in reasonable price ranges. As to the modern paintings (from Meiji to Showa), our shop completely covers the Kansai area painting circles.

Our shop's main events are displays with exhibits on sale held in spring (April) and autumn (November), where about 2000 works are displayed in our gallery.
Mail-order sales are also done for these events.
Thus, all customers may look at artwork by themselves and buy their favorite ones.
Our shop also judge work free of charge, buys art, and accepts Contact about art.
Please drop in and make Contact.